Let's face it, sometimes there's just not enough hours in the day. Luckily we've put together this list of local home services to help lighten your load.
Maid Service
Maid Service NYC
This cleaning service puts your home's cleanliness and your personal time as their top priorities. They offer easy scheduling and efficient cleaning by their personable, trained employees. Transparent, flat-rate pricing ensures there are no surprises, just a clean home for you to enjoy.
Maid Service NYC
112 W 34th St.
New York, NY 10120
(212) 390-1761
Synergy Maids
This company offers excellent service with simple flat rate service pricing. Their cleaners bring their own supplies and will even use 100% Green cleaning products upon request. They are fully insured and bonded for your protection.
Synergy Maids
211 W 56th St. Apt 7M
New York, NY 10019
(347) 286-8882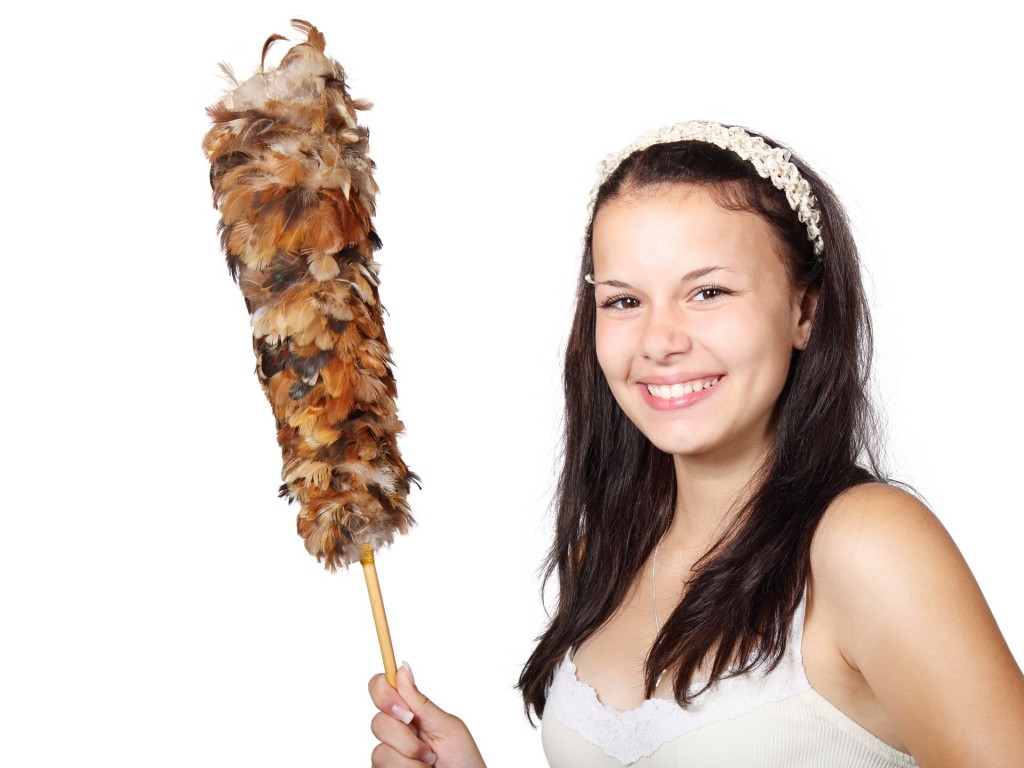 Plumbing Service
Westside Plumbing and Heating
This fast and reliable company offers its services to residential customers 24/7. They handle plumbing issues and repair, drain cleaning, and new construction installation. Their engineers are committed to achieving high customer satisfaction, so you are guaranteed unmatched service.
Westside Plumbing and Heating
414 W 42nd St.
New York, NY 10036
(212) 293-1600
Handyman
S & S Handyman-Got a small project you need to get done or want something installed? This company has you covered. They've been in business for over 20 years and can tackle anything you need to get done in your home. Their skilled employees are professional, friendly, and come HIGHLY recommended.
S & S Handyman
321 W 42nd St.
New York, NY 10036
(212) 757-1925
Moving Companies
Cheap Movers NYC
With traffic, bossy landlords, and high rises, New York City is one of the worst places in the world to attempt a DIY move. Instead, call in the help of licensed and insured moving professionals with the help of Cheap Movers NYC. Submit your info for a free quote and receive bids from the best New York movers.
Cheap Movers NYC
433 Broadway #2
New York, NY 10013
(646) 570-1698
Big Apple Moving & Storage
Since 1979, Big Apple Moving has been helping New Yorkers with all their relocation needs. They guarantee 100% satisfaction with their NYC moving services, whether you're moving down the street or to another state. Need temporary storage space during your transition? Big Apple can handle that too.
Big Apple Moving & Storage
83 Third Avenue
Brooklyn, NY, 11217
(212) 505-1861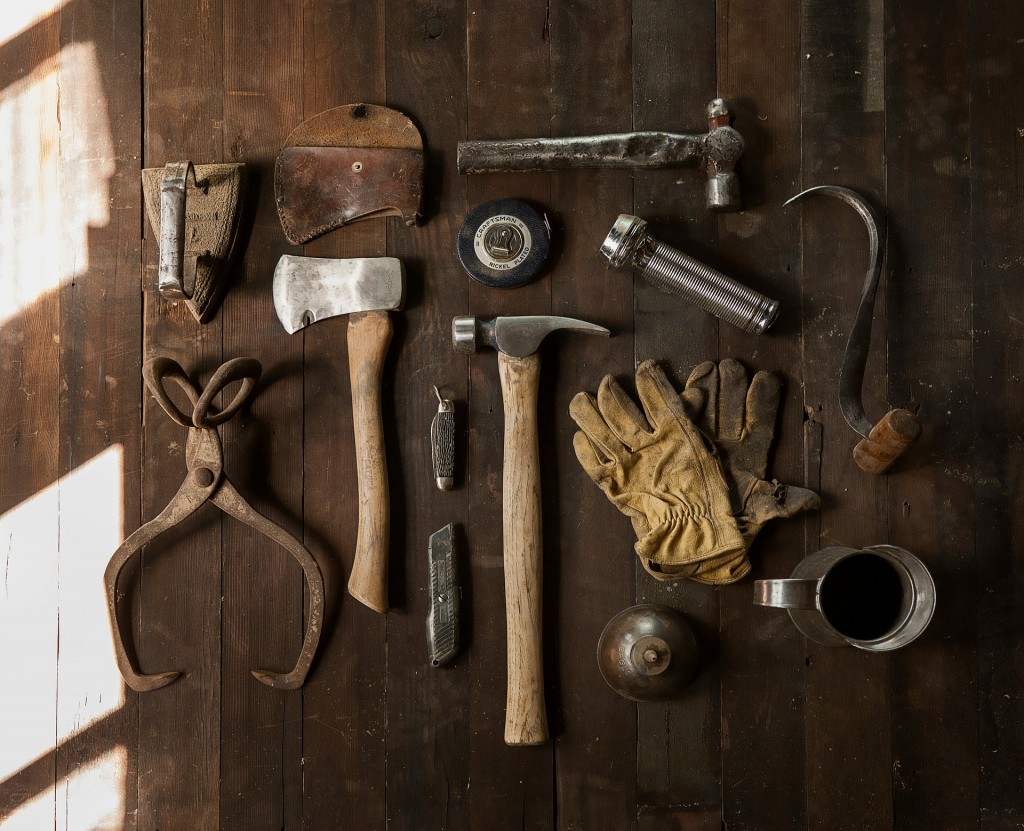 Locksmith
Allstate Locksmith
A certified technician will arrive at your location within minutes with all the tools necessary to complete the service. They are open 24/7 every day of the year for your convenience and all their work is covered by their 2-year warranty.
Allstate Locksmith Company
408 W 39th St.
New York, NY 10018
(646) 580-4003
SOS Locksmith
From lock installation, key duplication, and lock re-keying to safe and intercom installation, they've got what you need for your security needs. Their locksmiths are available 24 hours a day and offer professional, efficient service.
SOS Locksmith
197 7th St.
New York, NY 10011
(212) 206-7777