Finding a quality apartment in New York City is the equivalent of finding a needle in a haystack. With cramped spaces, sketchy neighborhoods, suspicious landlords, and a competitive market of buyers and renters, it can be overwhelming when searching for the perfect NYC headquarters. If you're looking for an ideal space in the Big Apple to call home, here are a few reasons why you should hire a real estate agent to help you with the search process.
Years of Experience
NYC real estate agents tend to have years of expertise and experience with a number of people clamoring to live in the city. They understand the processes involved in identifying top-notch properties, closing sales, and neighborhoods, and can help you narrow down a lot of choices into a few, quality selections. They can also help avoid delays associated with complex real estate processes and costly mistakes that could be made if you tackled the job yourself.
Access and Convenience
With a full-time job, family, and schedule, it can be hard to pour through listing after listing on your own. And by hiring a real estate agent, you'll have easy access to listed properties that fit your specific needs. Agents can contact sellers, track down apartments, and make appointments quickly and efficiently, giving you space to simply attend the appointments and make your decision based on the choices provided. They call also offer recommendations on hiring movers, finding contractors, or locating other service providers that might be needed.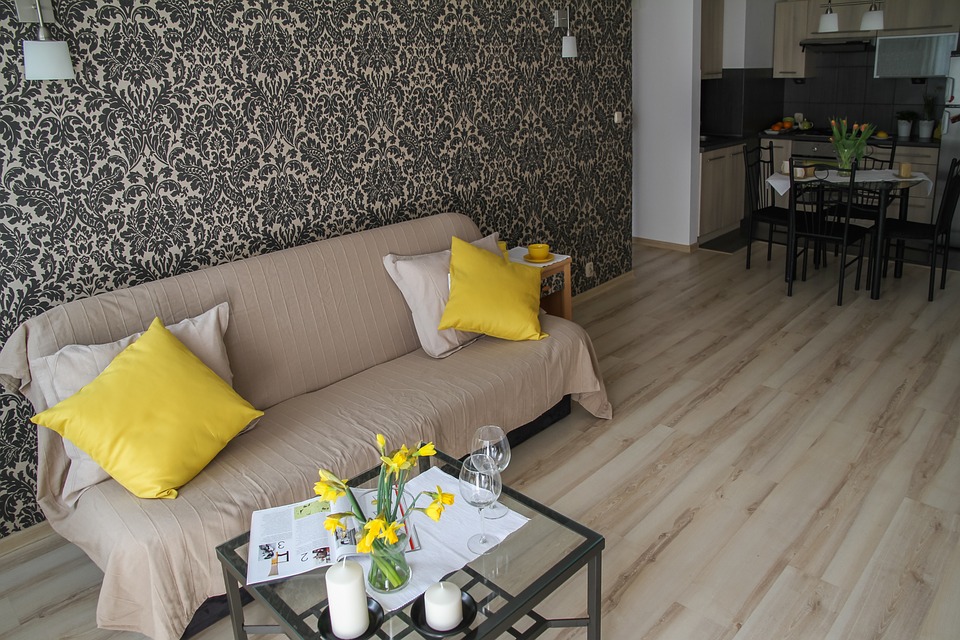 Negotiation Skills
Negotiating directly with a seller or landlord can be a stressful and maddening experience. And to avoid lengthy phone calls or emails that end up being rejected, it's best to go with the guidance of a real estate agent. An agent can easily express your contempt of certain issues and ask for a lower price without offending or stepping on a seller or landlord's toes. They understand the process, language, and patterns of negotiation, and can help seal the deal by communicating in a professional and calm manner.
Ethical Help
Since NYC is made up of many different people who could be untrustworthy tenants, some sellers or landlords will only work with individuals who belong to the National Association of Realtors before they negotiate contracts. Most realtors operate under this organization and can give you the credibility to close the deal on a property. And since realtors are held to a higher ethical standard, they can help you avoid legal ramifications associated with forbidden dealings and offer honest and fair treatment throughout all transactions.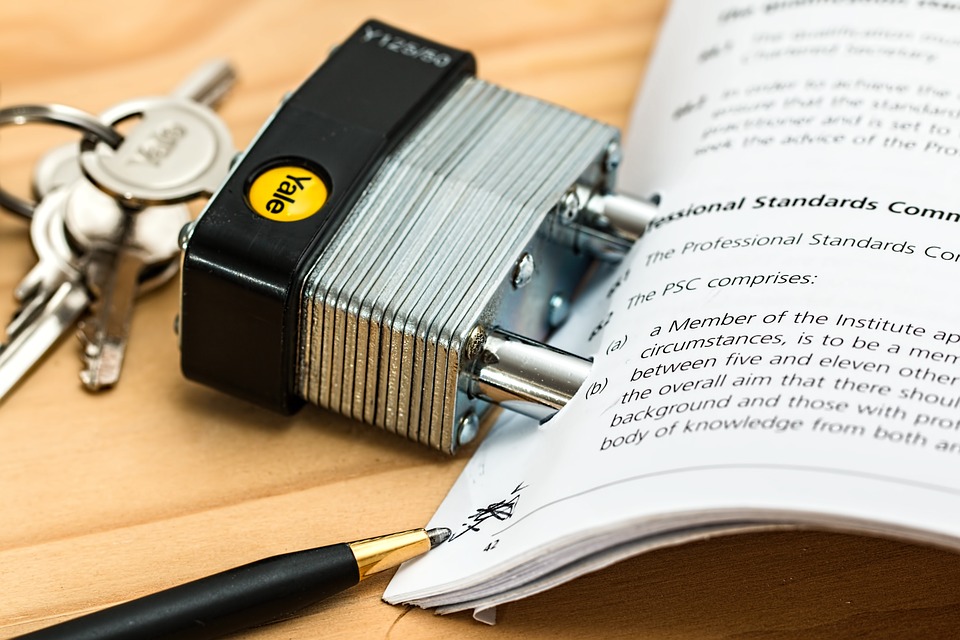 Advanced Searching Power
An NYC real estate agent has access to more property listings than you can imagine and can help you discover hard-to-find apartments that meet your specific needs, including those that aren't actively advertised or on the market yet. A good agent can even help you find a lower-priced space and can reach out to their network of mortgage brokers, real estate attorneys, home inspectors, and interior designers. And in a city with hundreds of thousands of property listings, a real estate agent is definitely your guide to finding a quality home.