With exciting attractions, tall skyscrapers, and crowds of people, New York City is a fun place to call home. If you're moving to the borough of Manhattan for the first time, be prepared for several surprises that await you within the Big Apple. We spoke with one of our favorite New York City moving companies, Imperial Movers, to get their take on things you should know before moving to this bustling metropolis.
1. There Are Lots of Diverse Neighborhoods
Each neighborhood in Manhattan like a teeny country unto itself and contains different cultures and walks of life. For example, the touristy streets of Midtown are a lot different from the wealthy Upper East Side, which doesn't compare to the quaint West Village, which also is nothing like the trendy area of SoHo! And because Manhattan has an extensive amount of neighborhoods to choose from, make sure to spend a significant amount of time getting to know each area and figure out which one suits your personality and lifestyle the best.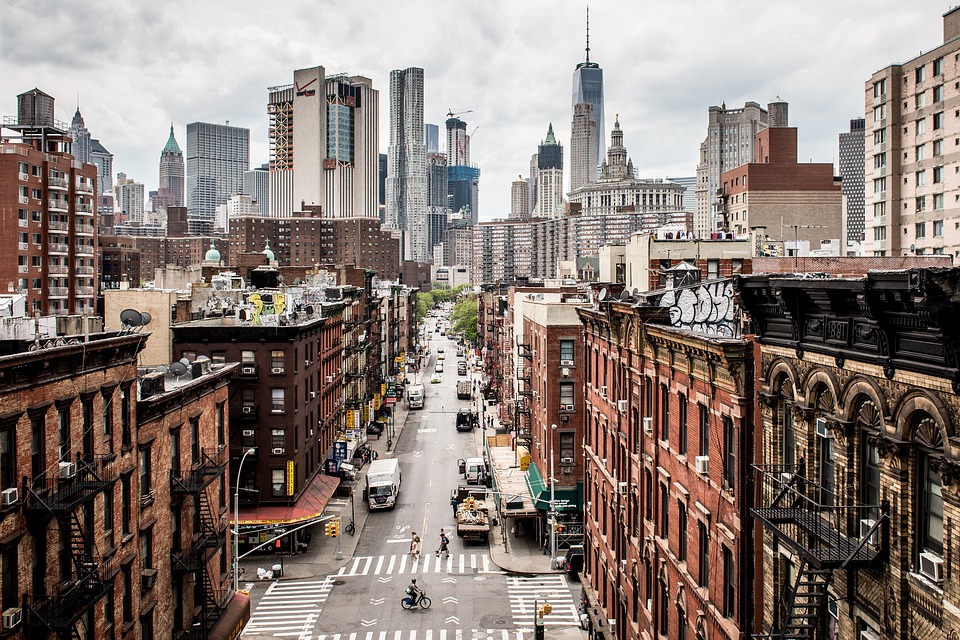 2. Rental Rates are Inflated
With skyrocketing rent prices, paying for housing in Manhattan tends to be expensive. You could end up paying around $2,000 for a tiny studio apartment in a not-so-great area or the same amount for a shared living space with roommates. Before you decide to move to the city, it's important to make sure that you'll be able to support your NYC lifestyle based on your current income, unless you're fine with cockroaches and absolutely no closet space at all. The competitive real estate market is impetus for working with a professional realtor.
3. Streets Are Congested and Noisy
If you're moving from another decent-sized city to the Manhattan area, you probably won't be shocked by the amount of street noise that you hear. But to those of you who are eager to leave small Midwest or Southern towns for a taste of the Big Apple, you'll find that the noise level within the city can be a big adjustment. Honking horns, police sirens, and the constant chatter of people can be heard around the clock in Manhattan, and if you're not a fan of hearing consistent sounds during the day and night, you might want to rethink your big move.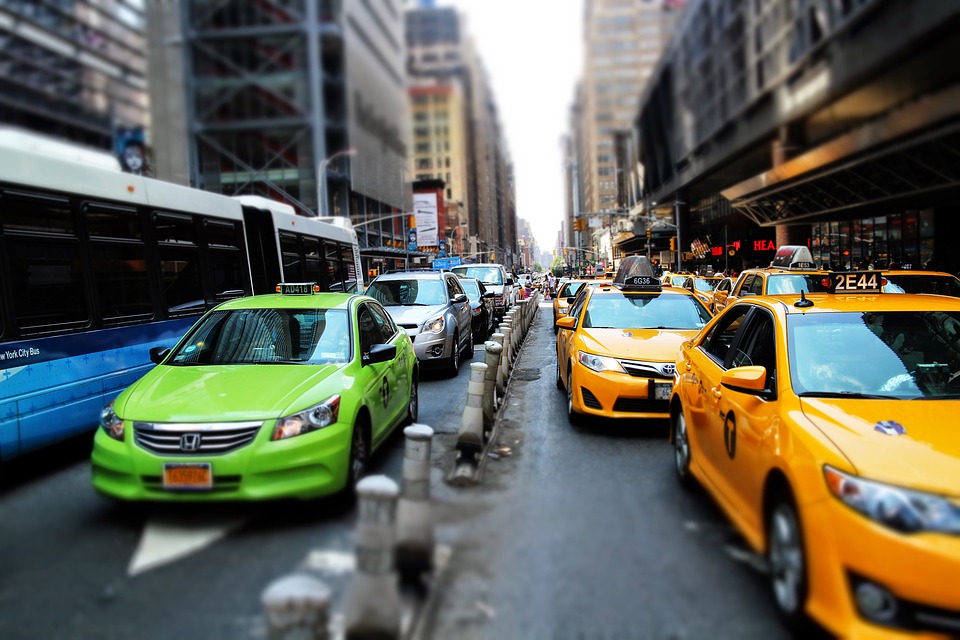 4. Driving is Difficult
Hardly anyone in working-class drives in NYC because of the nightmarish traffic that takes twice as long to get anywhere. Parking can also be difficult and expensive, and opting to drive yourself means you'll probably be late practically everywhere you go. And if you have to take a car, there are plenty of cabs or Uber services that can get you to where you need to go.
5. Apartment Move-In Day is Challenging
Imperial points out that the crowded streets, tiny apartments, and parking issues converge to make moving day a real challenge. While some people try to muscle up and do things themselves, we always recommend that our clients hire professional movers. These guys are used to dealing with landlords, doormen, elevator restrictions, crowded parking, and every other factor that could make your move-in more stressful, so it's best to leave the heavy lifting to them. While there are plenty of Manhattan moving companies, our clients have given the most glowing reviews of Imperial:
Imperial Moving & Storage
83 Washington Place
New York, NY 10011
(212) 879-6683
6. Public Transportation is Easy
While it may seem daunting at first, using the city's subway system is a lot easier than what you may think. Thanks to various smartphone maps that can show exactly which train to take and where each station is located, finding your way around the Manhattan area can be a breeze. And after living in the area for a good amount of time, you'll learn how to familiarize yourself with the different lines and stops within the city.